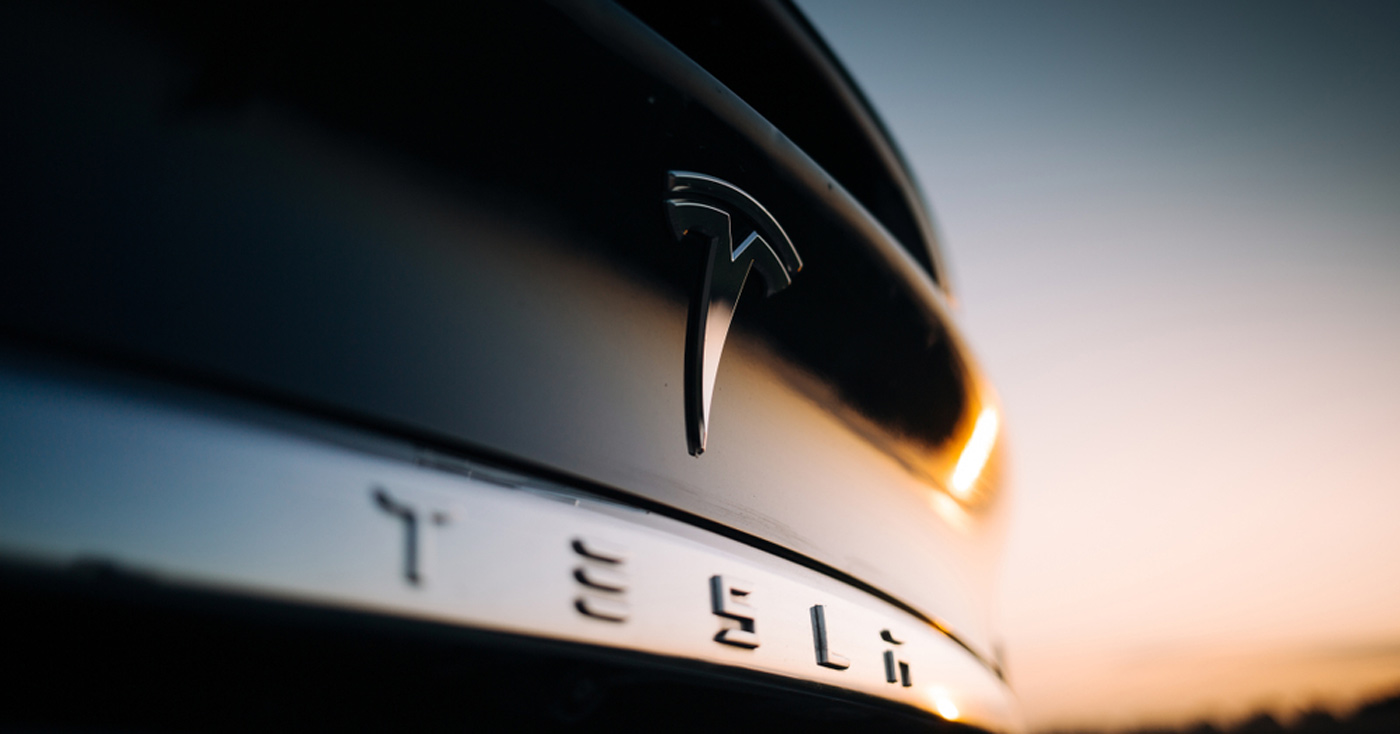 This article follows on from the What's what in 2020 with AV article, and a five-part series looking at Waymo that wrapped up with disturbing predictions.
This time we are going to turn our gaze to Tesla.
Like my other articles, I am going to look at this from a different perspective.  This is not going to be clickbait about Lidar, AI, lack of simulation, or using Tesla drivers as guinea pigs in some megalomaniac science experiment.
Rather, this series of articles is going to contrast the Musk vision for Tesla against the harsh facts of reality, investigate what is clearly nonsense hyperbole versus what is really possible and look at the risks and timeframes needed to fulfil the vision.
I have had a chance to revisit many of Musk's presentations on Tesla. The Autonomy Day and the 2020 Q2 Financial Results are standouts.
For me there are two major takeaways:
The unbridled determination of Musk to achieve full autonomy at any cost.
Nothing will be standing in his way.
His apparent blind ignorance to the obstacles that the rest of us would consider insurmountable.

The ability to create a reality distortion field and make the impossible possible is not unique to Elon Musk; it has its origins in Steve Jobs.
It is this dichotomy between vision and reality, this tug of war, that makes watching from the sidelines so interesting. What side is going to win? 
Let's break down the two sides like it was a boxing match.
---
In one corner we have the naysayers, the short sellers and some embarrassing history:


---
In the other corner we have a brilliant, billionaire engineer with a massive company: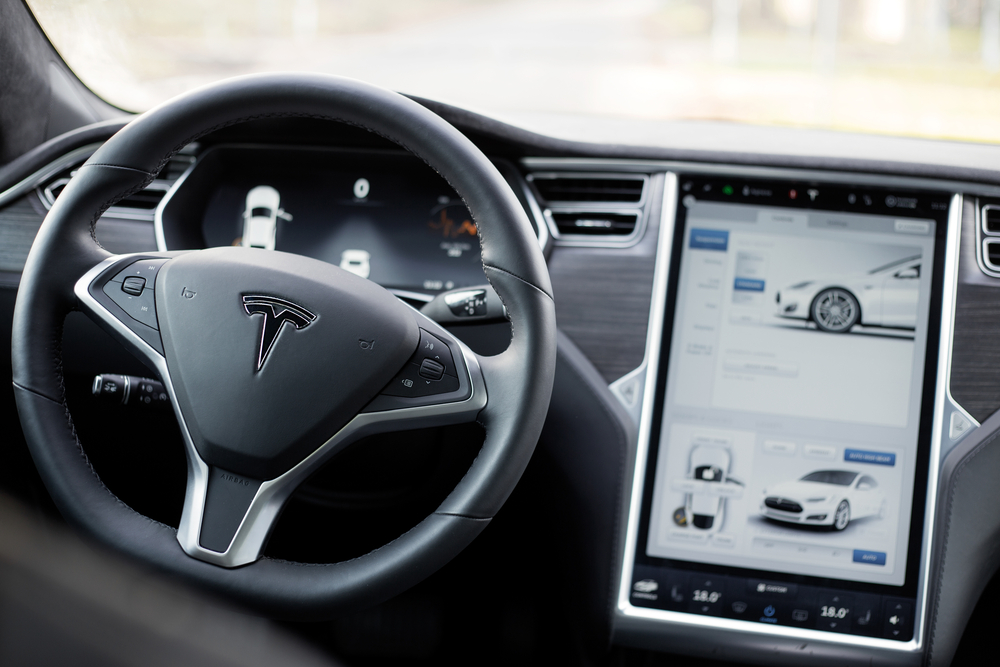 The field is set.  The players are ready. Let the games begin…
We are going to drill into these points on both sides. See what the state of play is and what will likely eventuate.
To continue with this theme of dichotomy, we investigate the growing list of Tesla's autonomous features and contrast it with the growing list of ways the car "can cause damage, injury or death".