This is the fifth and last in a series of articles about Waymo. The first can be found here, the second here, the third here and the fourth here.
Those who have been following along must now have an opinion on how this cookie is going to crumble. Before reading further, what do you think?
Let's look at some non-technical areas and then go out on a limb and make a bold prediction about the future of Waymo. I'll be interested in your thoughts.
Despite being an Alphabet subsidiary, they have gone to market to raise $3billion in funding this year.  Why would they do that? To spread the risk? Is Alphabet getting cold feet? They are so confident about the future in their glossy videos but then they go and do this.
In September 2019, Morgan Stanley slashed its projected valuation of Waymo by 40% to $105 billion from its 2018 estimate of $175 billion, saying the commercialisation of self-driving vehicles and technology was taking longer than expected.
The Waymo trials have moved to California but they are only delivering parcels for charities rather than ferrying people around; this may in part be due to COVID-19.
This feels like a great strategy but by doing so you have effectively turned your back on a multi-trillion-dollar market. You are left doing taxis and freight and possibly car leasing (PCO model – private car ownership) – still a HUGE market but this does not feel very Google-ish. Maybe they are predicting that private car ownership will tank over time. Maybe it will. If that's the plan then they have a classic catch-22, chicken and the egg problem; people will keep their cars while Waymos are not ubiquitous and for Waymos to be ubiquitous people will need to forgo their cars.
The Waymo cars either have the overhead of a safety driver or they do not – there is no in-between. While there is a safety driver, Waymo makes no sense whatsoever as it is just a taxi (like we have had since 1640).  At the current rate there will be a safety driver for a long time. They have driven 20 million miles with a safety driver, but this is two orders of magnitude less than Tesla who has driven about 2 billion miles. And without a safety driver the vehicle must be able to navigate every operational design domain (ODDs) with total confidence; highway, arterial, carparks, airport pick up and drop offs, etc. For any one trip, a Waymo may traverse several ODDs. It would be unfortunate if you could not take a Waymo since your trip involved navigating a multilane round-about.
For Waymo, the step from 'driver' to 'no driver' is currently cataclysmically insanely large - and eye wateringly expensive. A lunge for the line strategy if there ever has been one.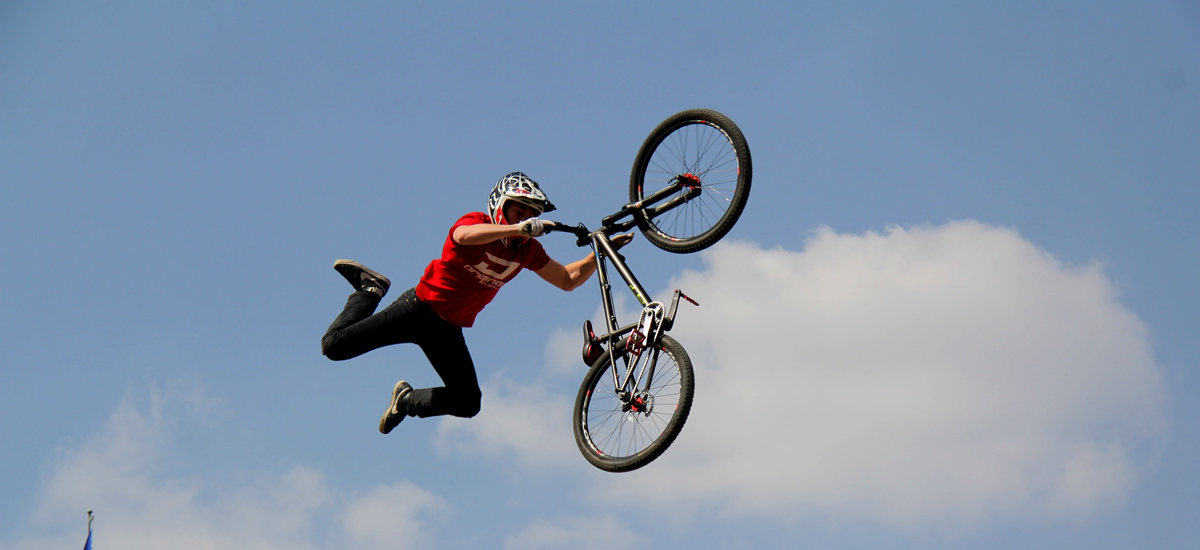 This may explain why they have ordered 20,000 Jaguar I-Paces; not because business is going great and they are expanding but because they need the miles. They will also need 20,000 safety drivers. $3billion in extra funding is chicken feed.
Compare this with Tesla who already has 800,000 cars on the road, growing at 30,000 per month and $8B in the bank.
The world of Waymo is definitely not as glossy as their promotional videos.
The prediction…
So after five articles, I am going to call it. There are two possible outcomes; the first is that Waymo will dominate taxi and freight industries in the US and beyond. The risky moonshot roll-of-the-dice pays off.
This is a highly unlikely outcome as they are constrained to highly mapped environments, their slow rate of technical progress (despite having a business model that allows them to pivot their sensor suite), their insane rate of cash burn, the need for level 5 autonomy in every operation design domain and entrenched high levels of private car ownership that will last for the foreseeable future.
The second outcome is that they will be little more than an historical footnote.
If we apply Occam's razor, things don't look good.
As for which way it falls and how long it takes, it will come down to the patience of Alphabet and the deep pockets of the investor community who seem beguiled by their glossy videos and promises of untold wealth.
What do you think? Comment on LinkedIn.