This is the second in a series of articles about Waymo. The first can be found here.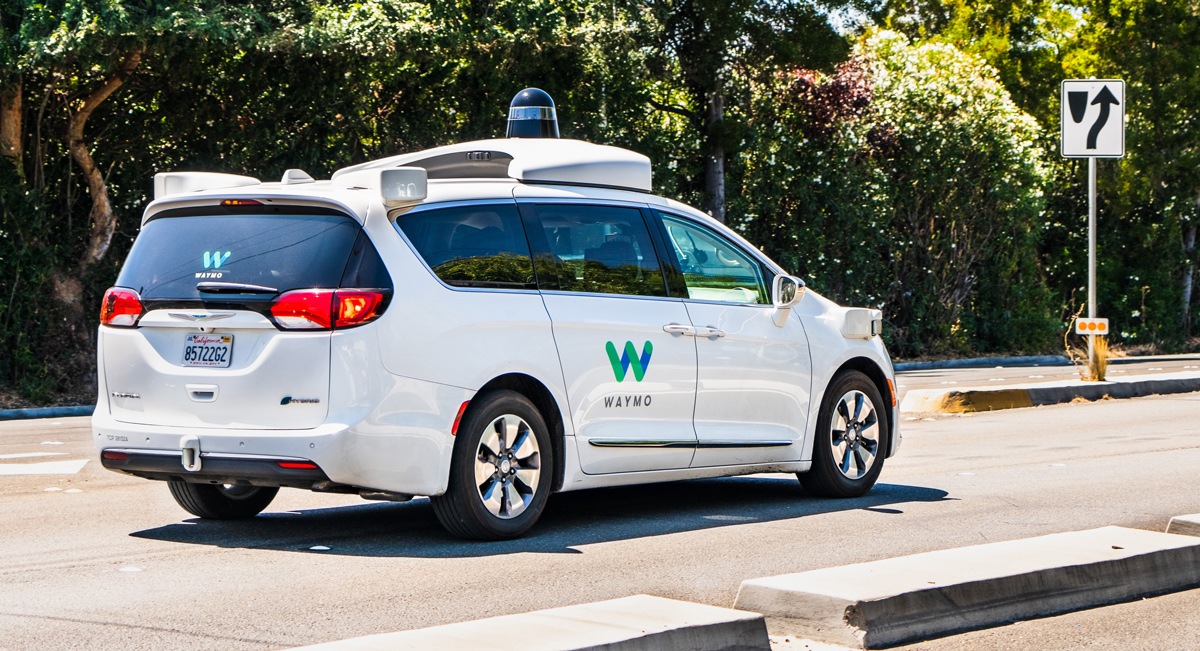 There is a great term in software engineering; "Code smell". [1]



In computer programming, a code smell is any characteristic

in the source code of a program that possibly indicates a deeper problem
This concept could be equally applied more broadly even beyond technology; cracks forming in walls, pets behaving strangely or the tide going out unexpectedly – signs that all is not good.
But how could Waymo (from Alphabet (from Google)) be possibly on the nose?
The zeitgeist suggests that Google is successful at everything it turns its attention to. 
The reality is very, very different. So we need to ask ourselves is Waymo going to be the next Google Search or the Google Knol.
There are four areas that are troubling to me. This includes their:
Testing strategy
Miles driven
Technology
Finances
Acquisitions
Let's first consider their testing strategy and subsequent posts will focus on the others.
Since 2012, Waymo has a "secret test centre" outside of Atwater in California. This 60-acre site is surrounded by Chainwire fence covered in black plastic to stop people peering in. It has been opened to the media only once or twice for carefully choreographed demonstrations. In October 2017, Waymo sent 50 reporters on a three-hour journey to the site and they all duly reported essentially the same story here, here, here and here. There is one notable exception; a remarkable piece of work from The Atlantic by Alexis C. Madrigal stands out from the crowd.
Despite the secrecy surrounding this installation, we will use Google's own technology to peek through the fence. Let's do a satellite-based photo-essay to map out Waymo's journey, their challenges and dig for clues about what is going on behind closed doors (or in this case plastic covered Chainwire fence).