Transport network optimisation
Transmax has a proven track record of helping customers optimise their entire transport network.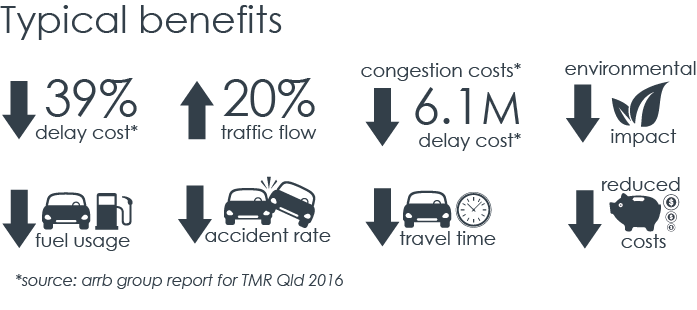 Transmax's network optimisation services cover the full spectrum of needs to deliver the right solutions to optimise the management of your transport network. Through collaboratively fine-tuning these such as reducing travel times and congestion, improving road safety and improving network sustainability. Some examples of network optimisation solutions provided by Transmax are road Schematics and the Intelligent Pedestrian Crossing Solution.
Optimisation services
Planning and execution
Network study and audit
Business intelligence
Business case development
ITS Solutions
Define and scope
Design and delivery
Operations and Support
Change management
Training
Network optimisation