Transmax is the solutions provider of the international-award winning ITS platform STREAMS. We exist to improve people's lives by providing industry-leading transport solutions and help move millions of commuters around Australian road networks every day.
We place our customers at the centre of everything we do and work collaboratively to ensure our ITS solutions meet their needs. Transmax offers customers systems engineering, software design and development, along with a range of consulting and support services throughout the entire ITS lifecycle, all delivered with customer service excellence.
With 50 years' of ITS' experience, we help our customers realise the community benefits of optimising transport networks by providing smarter, more sustainable ITS solutions.
Transmax provides STREAMS to more than 13 traffic management centres (TMCs) and manages over 75,000 devices in Australia. In addition, the success of the company's ITS platform has resulted in its STREAMS Smart Motorways product scheduled to be trialled by the Colorado Department of Transportation in the USA in 2020. This trial is a collaboration between Transmax, WSP and Department of Transport, Victoria.
Transmax remains wholly owned by the Queensland Department of Transport and Main Roads, and is governed by an independent Board of Directors.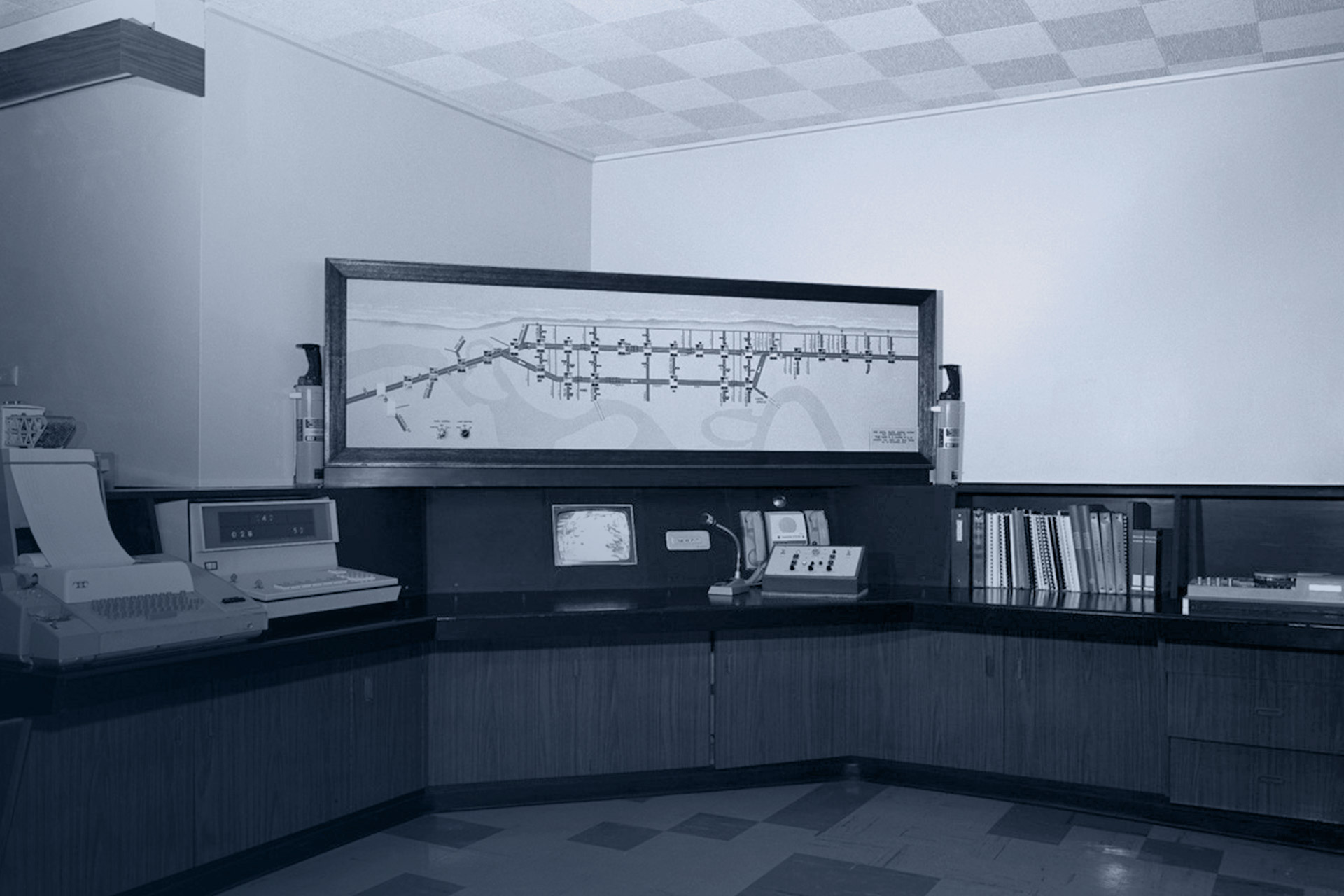 First ITS in Australia

The Queensland Department of Main Roads implemented the first ITS in Australia which was located at Surfers Paradise.This included 30 signalised intersections featuring centralised control and traffic responsive capabilities.
1969
First ITS in Brisbane

Transport and Main Roads implemented an ITS in Brisbane. This traffic management system controlled 72 intersections in the Brisbane CBD and those adjacent to the South East Freeway.
1972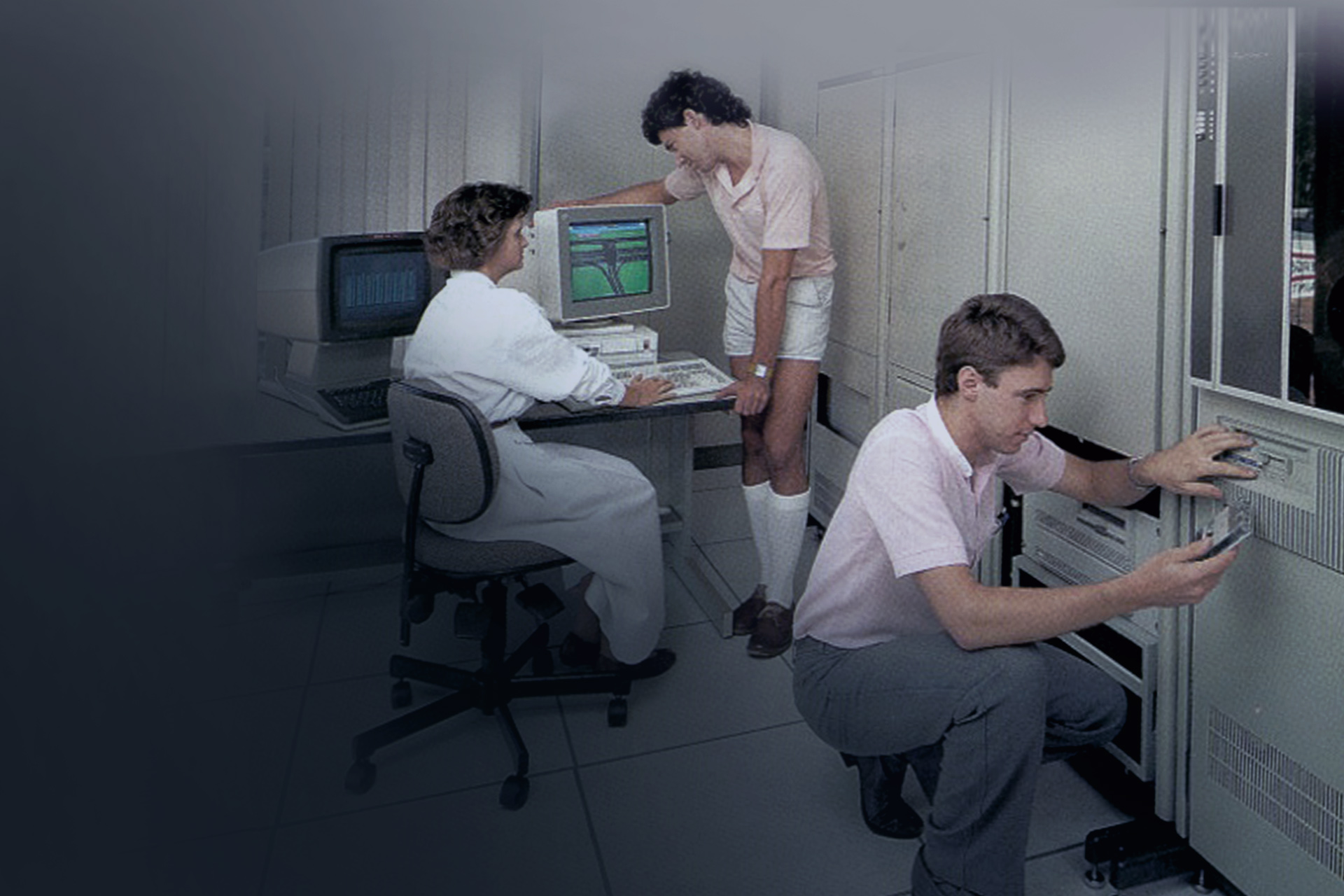 Second-generation
ITS was installed

A second-generation ITS was installed in Cairns. This was known as the TRAC
(Traffic Responsive Adaptive Control) System. Progressive installation of the
TRAC System followed at several more sites around Queensland including Brisbane.
1985
Traffic management system for the South East Freeway

A traffic management system was installed for the South East Freeway in Brisbane. The features included
ramp metering and graphical displays of traffic conditions. It also provided automatic incident detection.
1988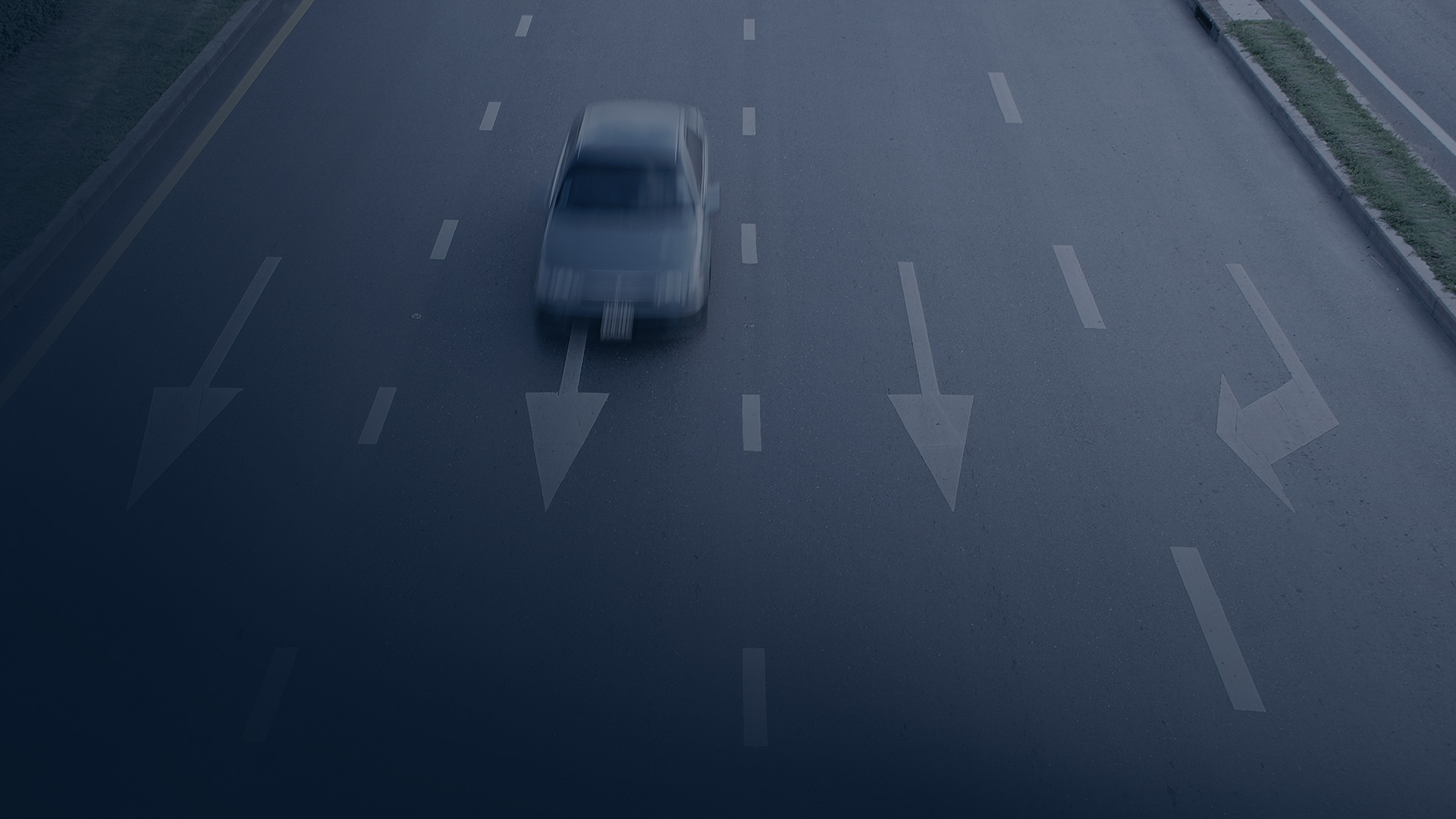 New Integrated Intelligent Transport System

The development of a new, integrated ITS started. The objectives were to lower ongoing
costs while providing increased performance and opportunity for future ITS applications.
These objectives were met successfully and the resulting system was STREAMS®.
1992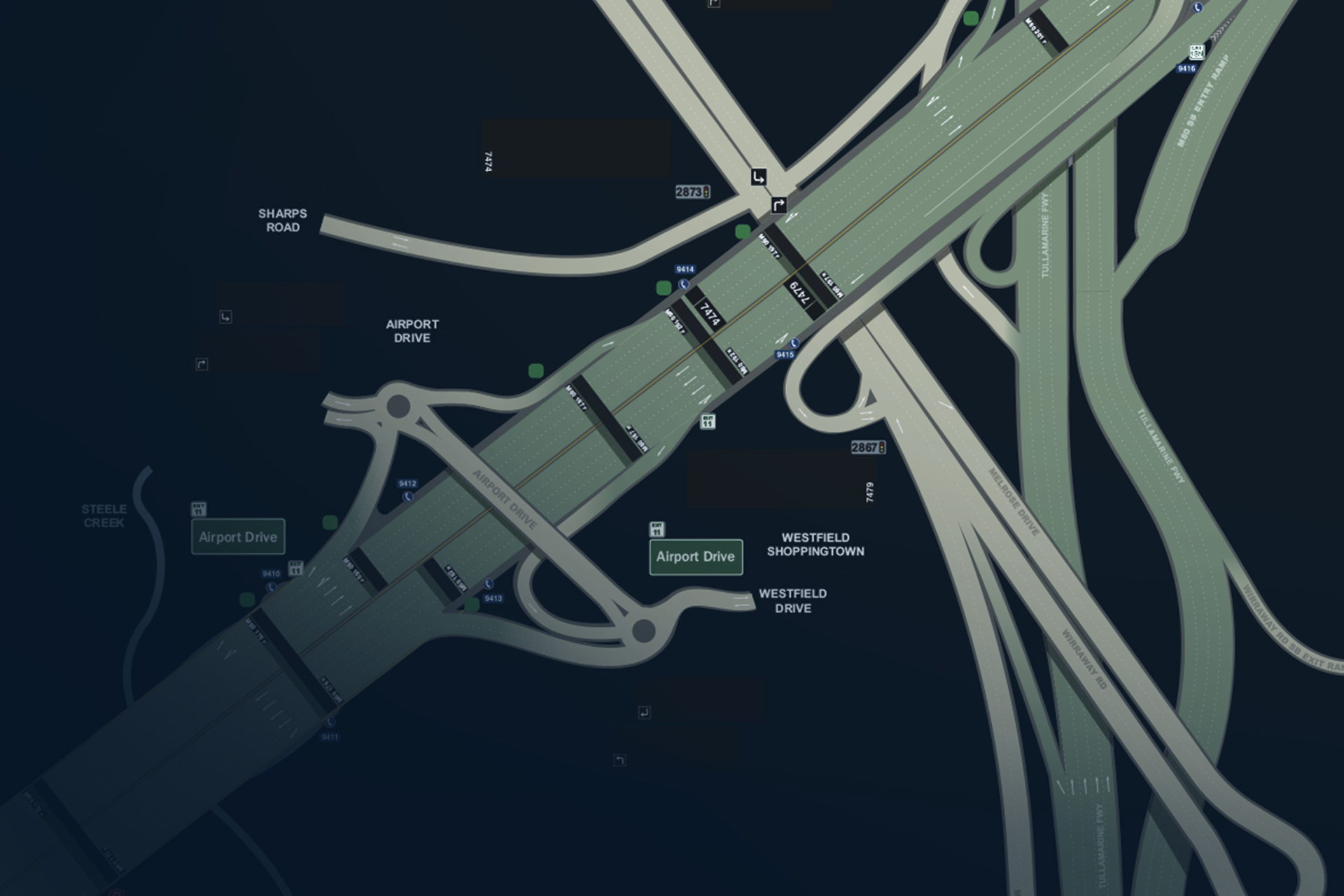 Transmax Pty Ltd
was created

The division of TMR responsible for the continuing development of STREAMS
was privatised to form Transmax which remains 100% owned by TMR.
2005
VicRoads and the Department of Planning, Transport and Infrastructure

The South Australian state road authority engaged Transmax to develop and implement a system to manage the three motorways in Adelaide and to replace existing systems. One of the motorways was a reversible road which was changed between fully inbound and outbound twice per day. In Victoria, VicRoads engaged Transmax to develop and implement an ITS that included coordinated ramp metering and the associated field facilities. This was successfully delivered in eight months with a subsequent contract awarded to expand the system to cover the 80 on-ramps of the Monash Freeway.
2007

Extended STREAMS® functionality

Development commenced on extended functionality for STREAMS to support the Queensland Motorways Gateway Upgrade Project including a Lane Use Management System (LUMS). VicRoads also adopted the STREAMS LUMS functionality, incorporating the ALINEA/HERO suite of algorithms, to manage responses to traffic events on the Monash and West Gate freeways. Transport and Main Roads and Transmax successfully completed a proof-of-concept trial in Bundaberg to explore the benefits of Emergency Vehicle Priority (EVP).
2008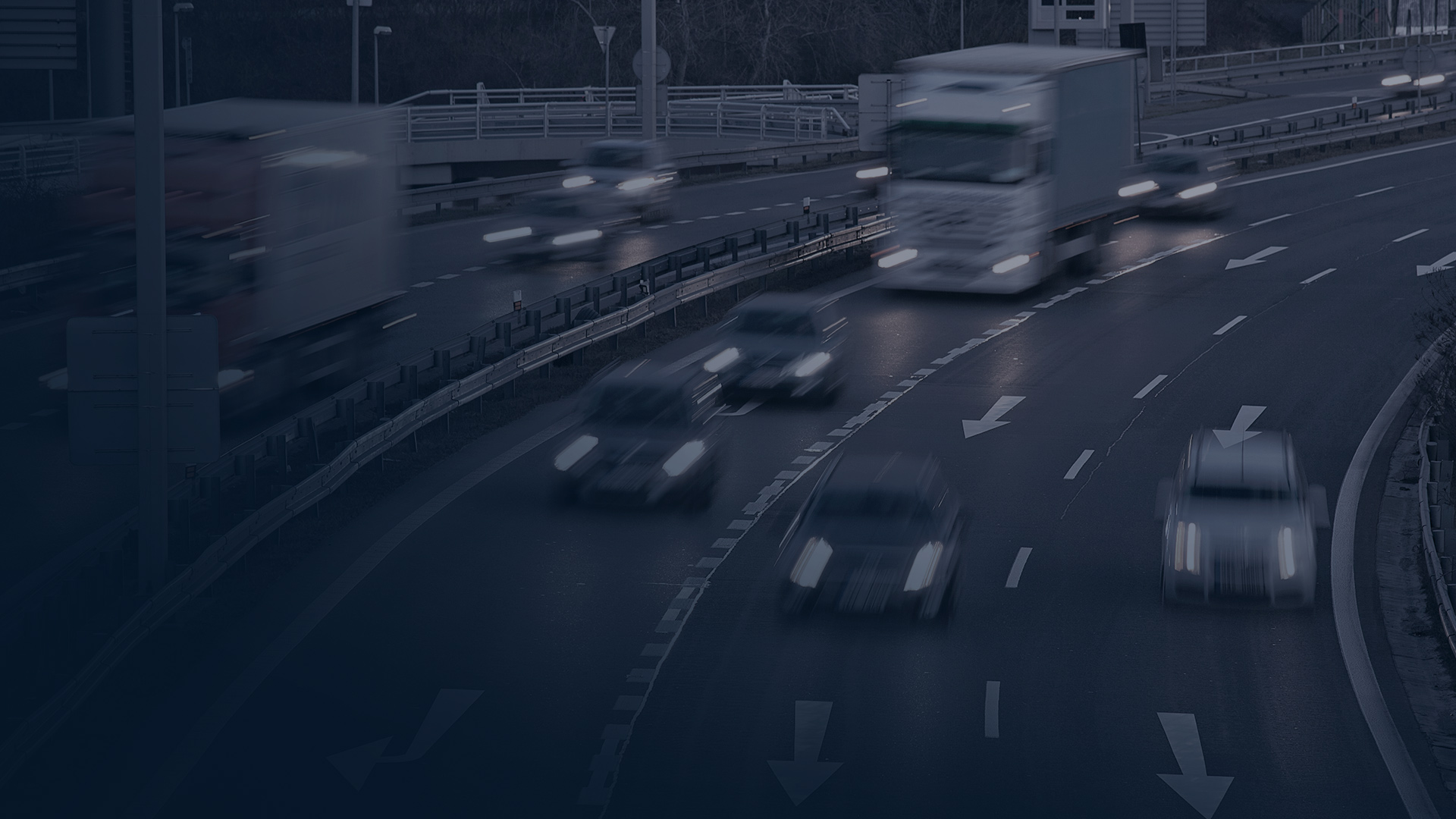 STREAMS® Analytics and new integrated, rules-based LUMS engine

Development of a business intelligence (STREAMS® Analytics) platform for STREAMS started. The new STREAMS integrated, rules-based LUMS engine was deployed to help road agencies dynamically manage speed limits, lane closures and ramp metering sites in response to an incident on a motorway. This innovative tool superseded traditional traffic control systems that rely on the accurate specification and utilisation of thousands of discrete traffic management plans covering all of the 'what if?' scenarios for a single stretch of road. This functionality is now operational along major transport corridors in Queensland and Victoria.
2010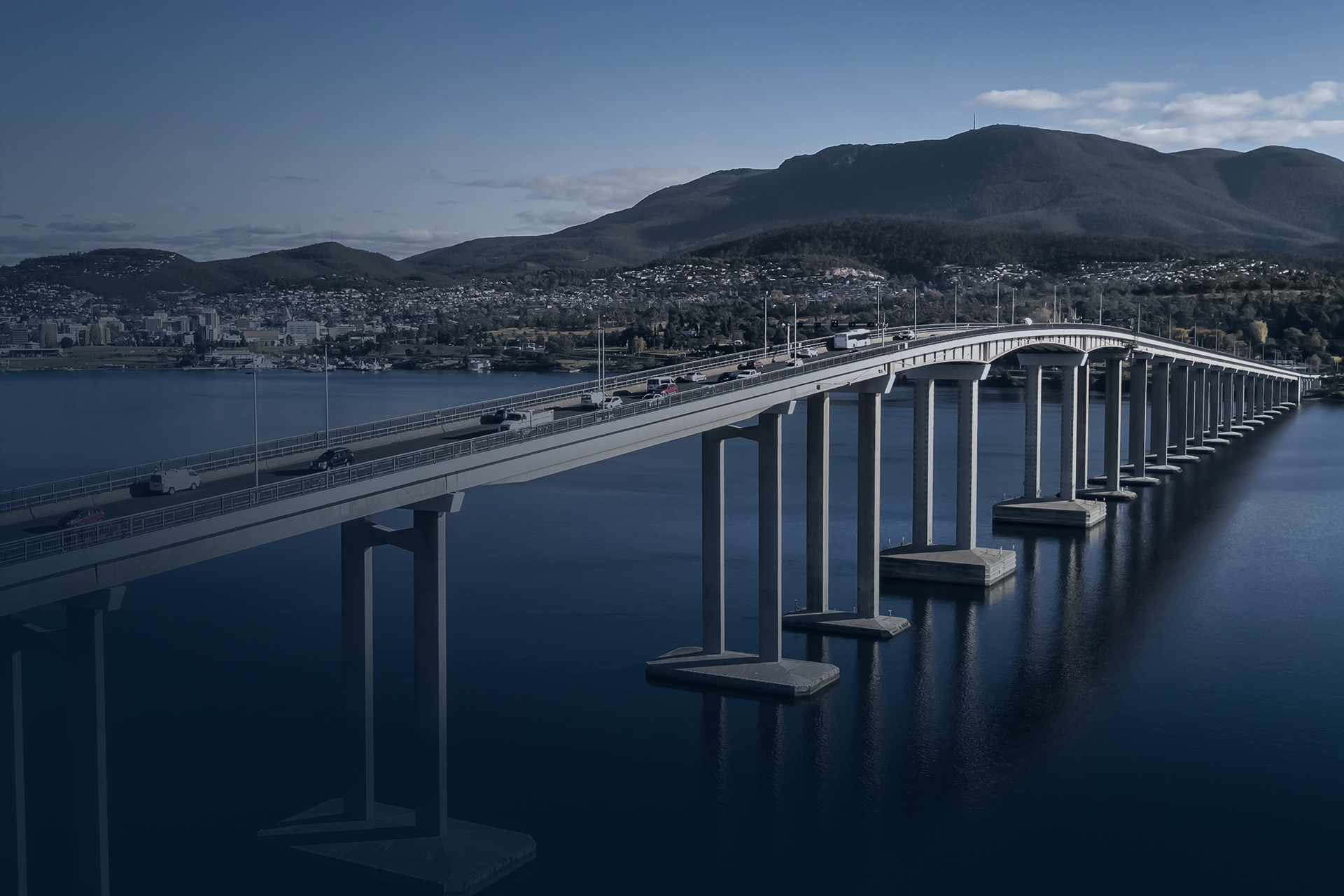 Tasmania, New South Wales
and the Australian Capital Territory

Tasmania's Department of State Growth engaged Transmax to deliver STREAMS as Tasmania's ITS. Transmax was engaged by Roads ACT to provide STREAMS as the ACT's ITS platform.
2013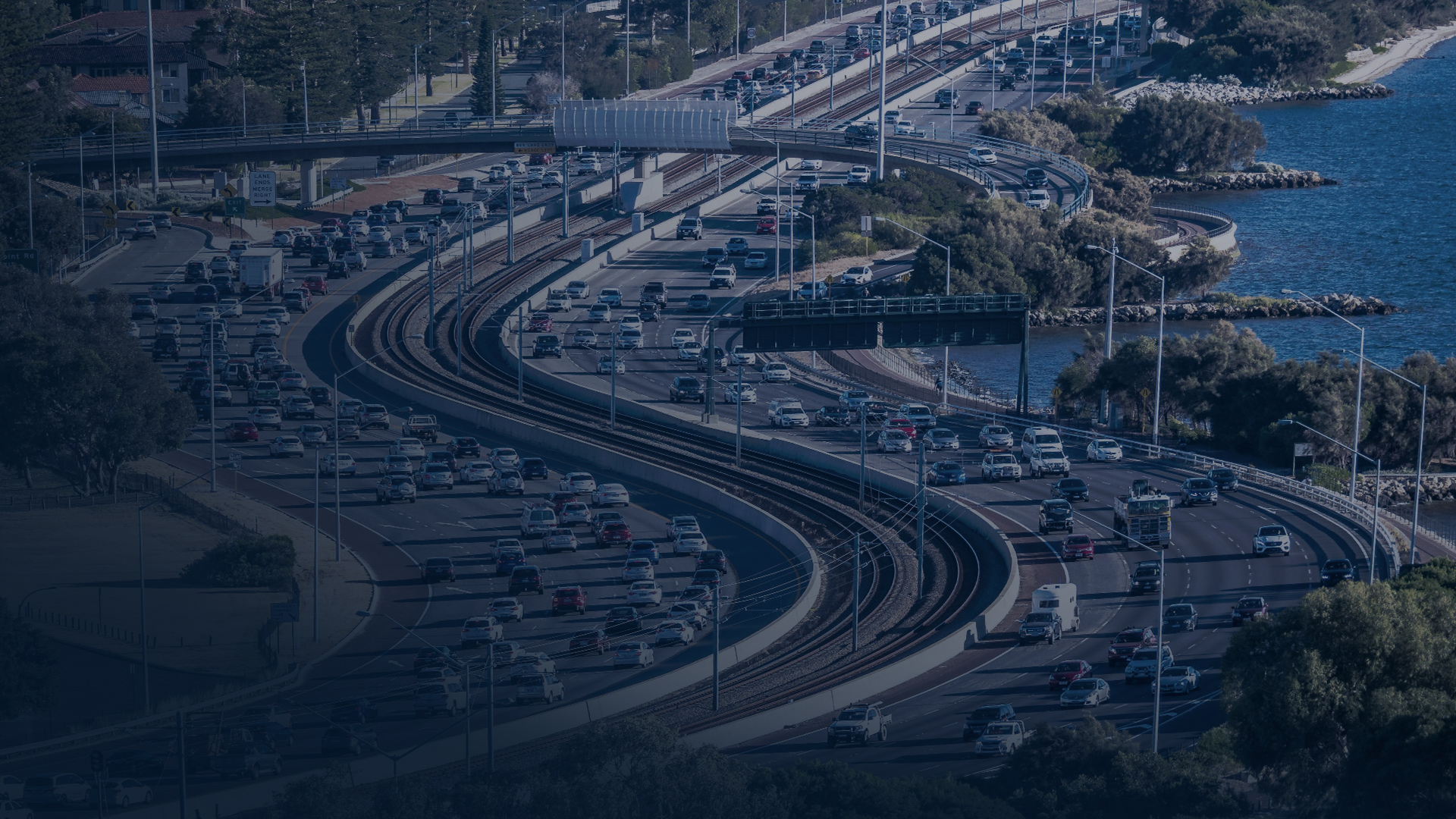 Main Roads Western Australia

Transmax was contracted to supply and support Main Roads Western Australia (MRWA) with a STREAMS® ITS platform for five years.
2014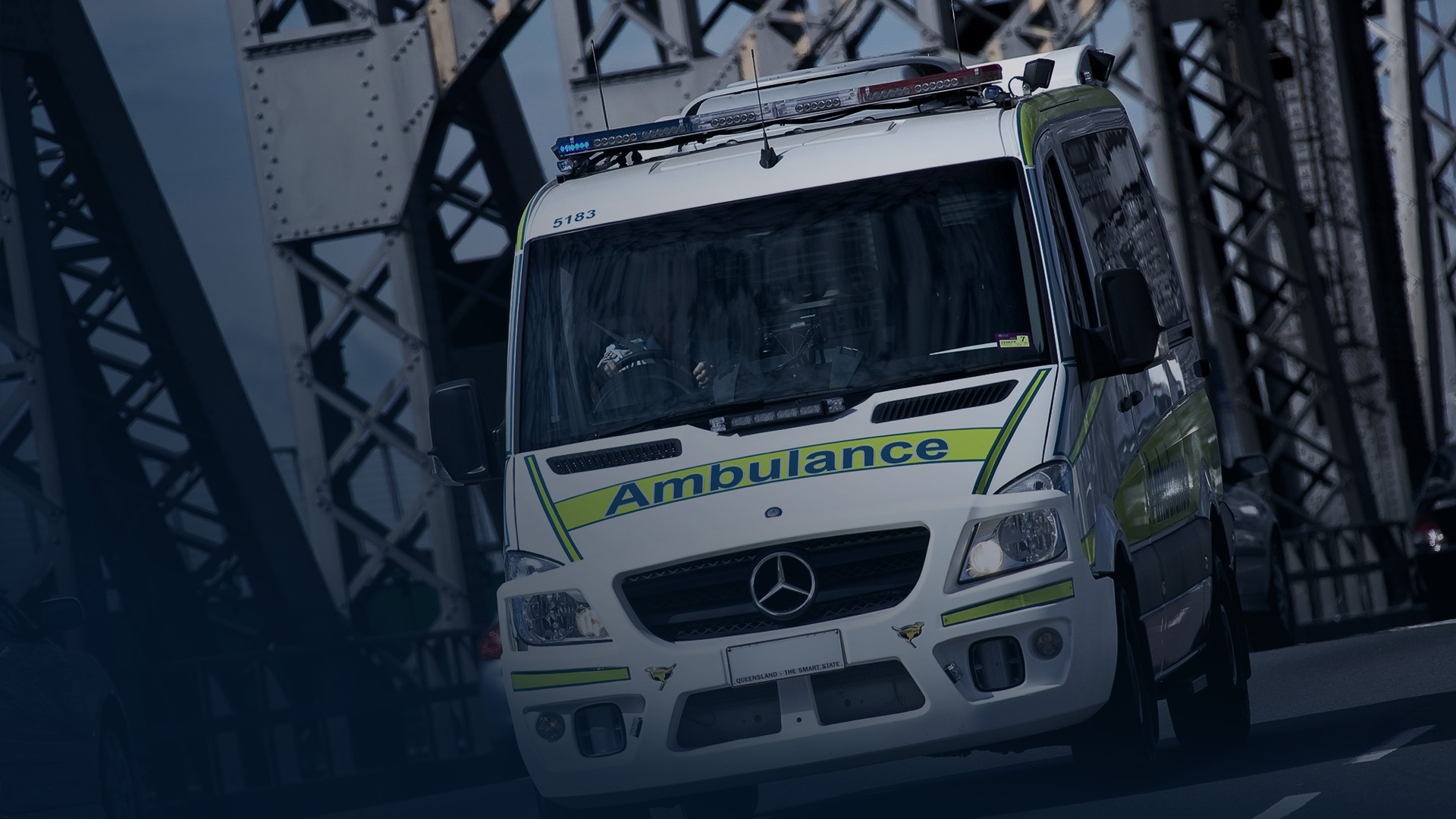 Brisbane EVP pilot

A Brisbane Emergency Vehicle Priority (EVP) pilot demonstrated that the system can be used effectively with SCATS® .
2014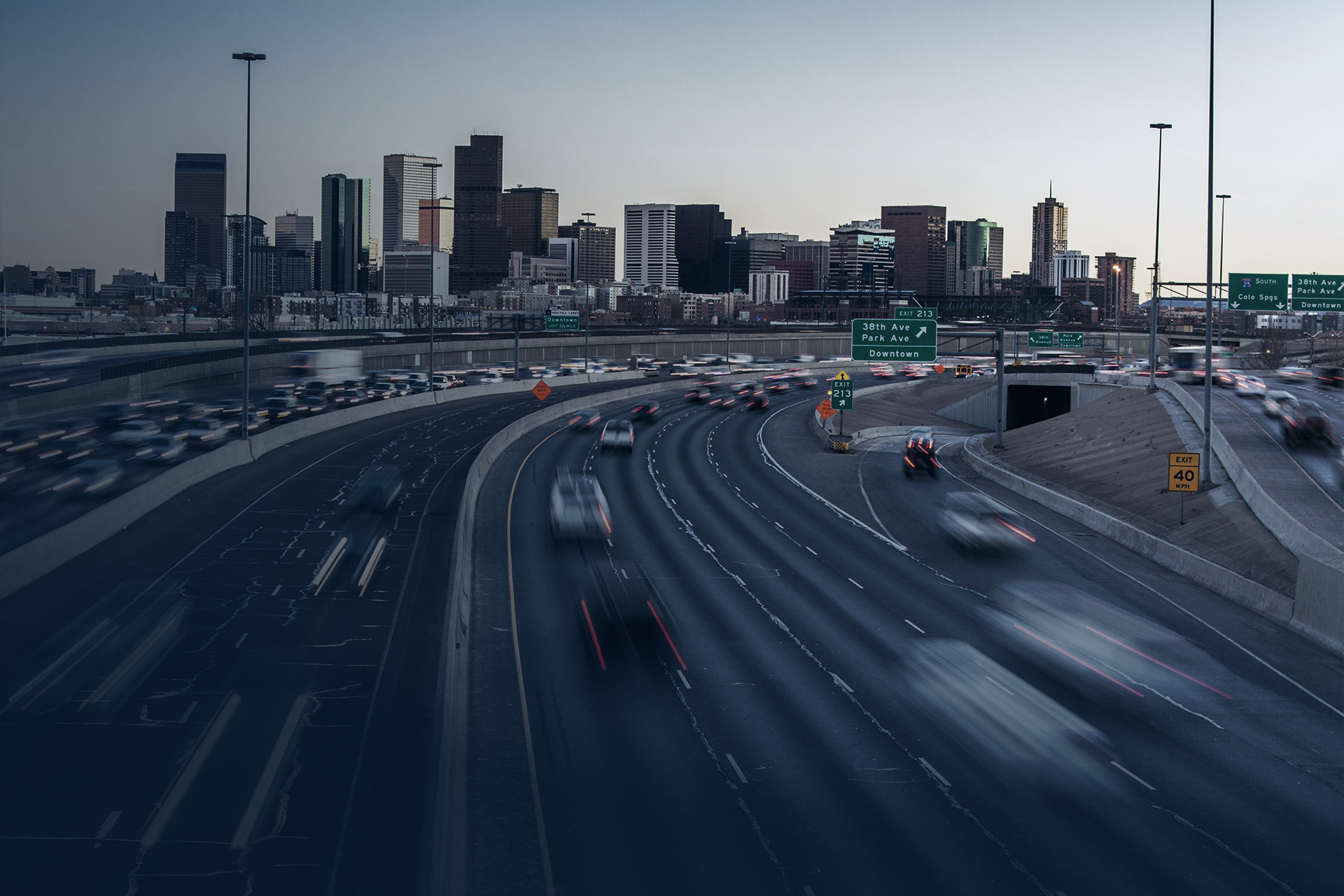 EVP Expansion, Utah and Colorado Department of Transportation

Transport and Main Roads and Transmax commenced rollout of Emergency Vehicle Priority to more than 400 intersections in Bundaberg, Townsville, the Gold Coast, Logan, and Brisbane. Transmax formed a partnership with Parsons Brinckerhoff to deliver Smart Motorways consulting services to the Utah Department of Transportation (UDOT) and Colorado Department of Transportation (CDOT) in the USA. A successful pilot study of STREAMS® Managed Motorways functionality was conducted on the Interstate 15 freeway system in Salt Lake City, Utah.
2015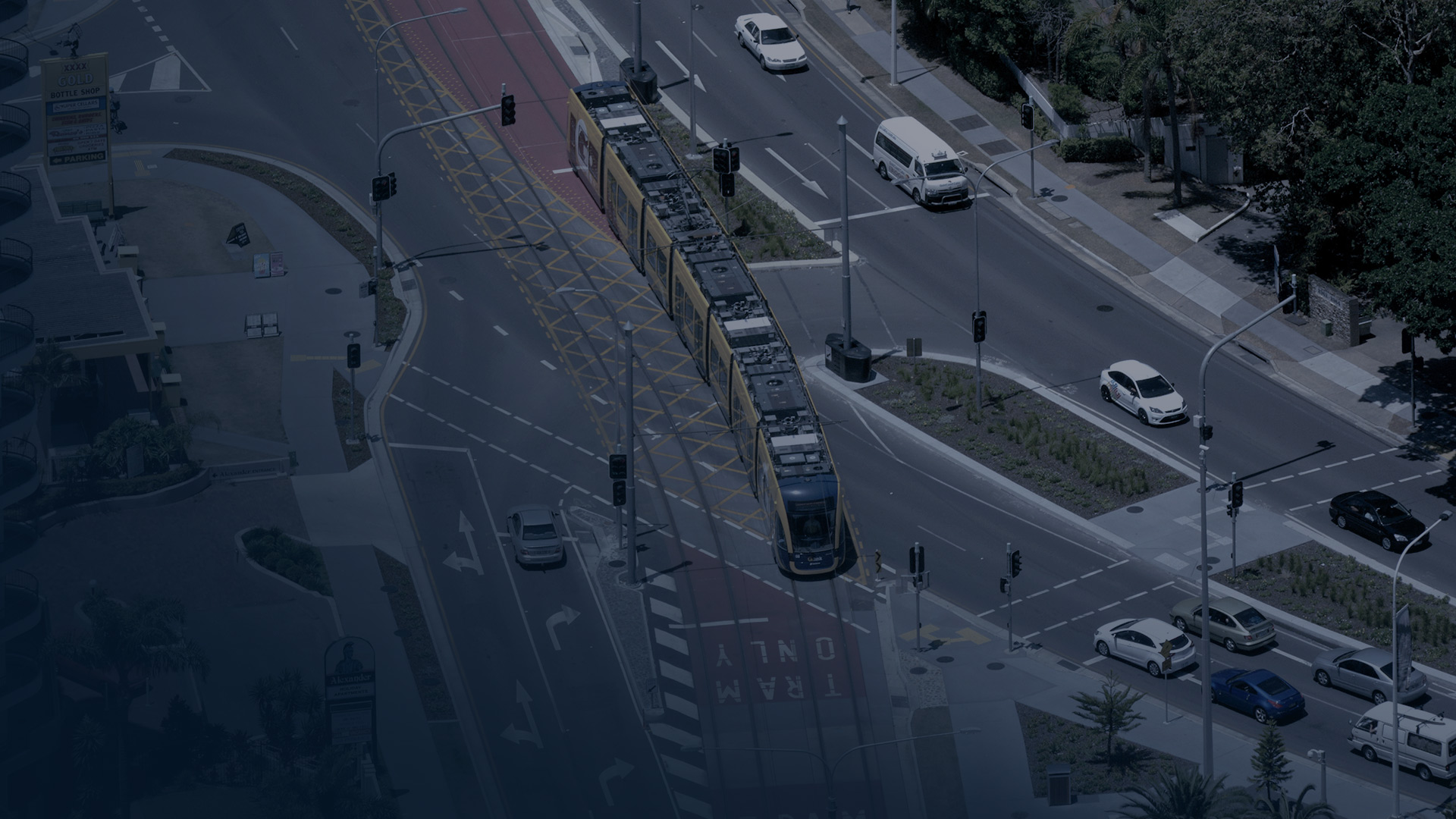 Continued roll out EVP across Queensland

Following a successful EVP pilot, Brisbane City Council rolled out the system to more than 300 council-controlled intersections across 13 road corridors.
2016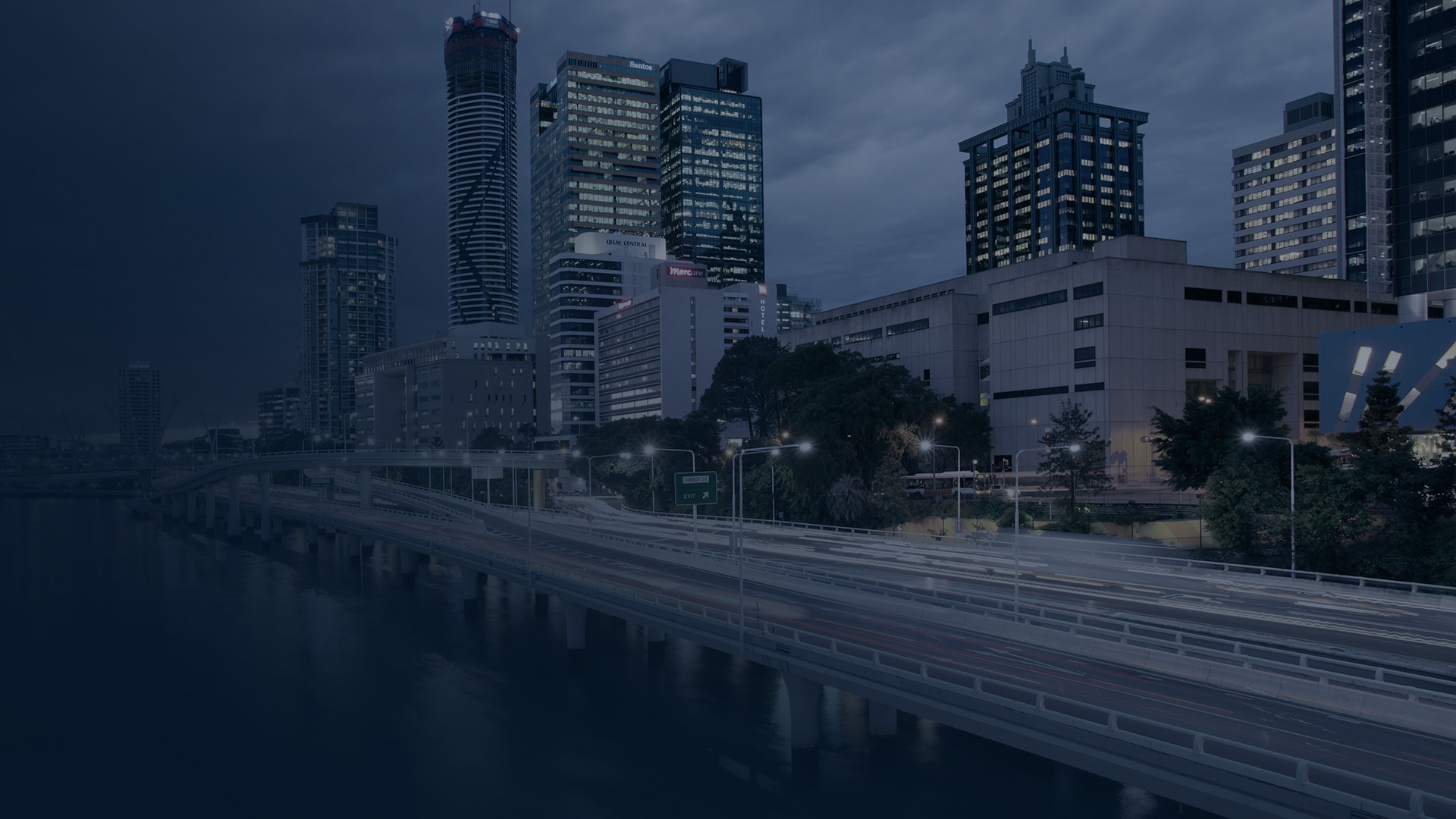 Finalised the Unified STREAMS Program (USP), which combined all enhancements made across Australia in the previous six years into a single product branch, and released to customers.
2018 to now
Development of STREAMS Gateway, which will provide real time access to the live and historical data feeds collected by STREAMS, giving customers high-level traffic insights into the traffic network.
Video analytics product that will use smart technology to proactively manage road safety.
Working with TMR on its Next Generation Traffic Signal Controller (NGTSC).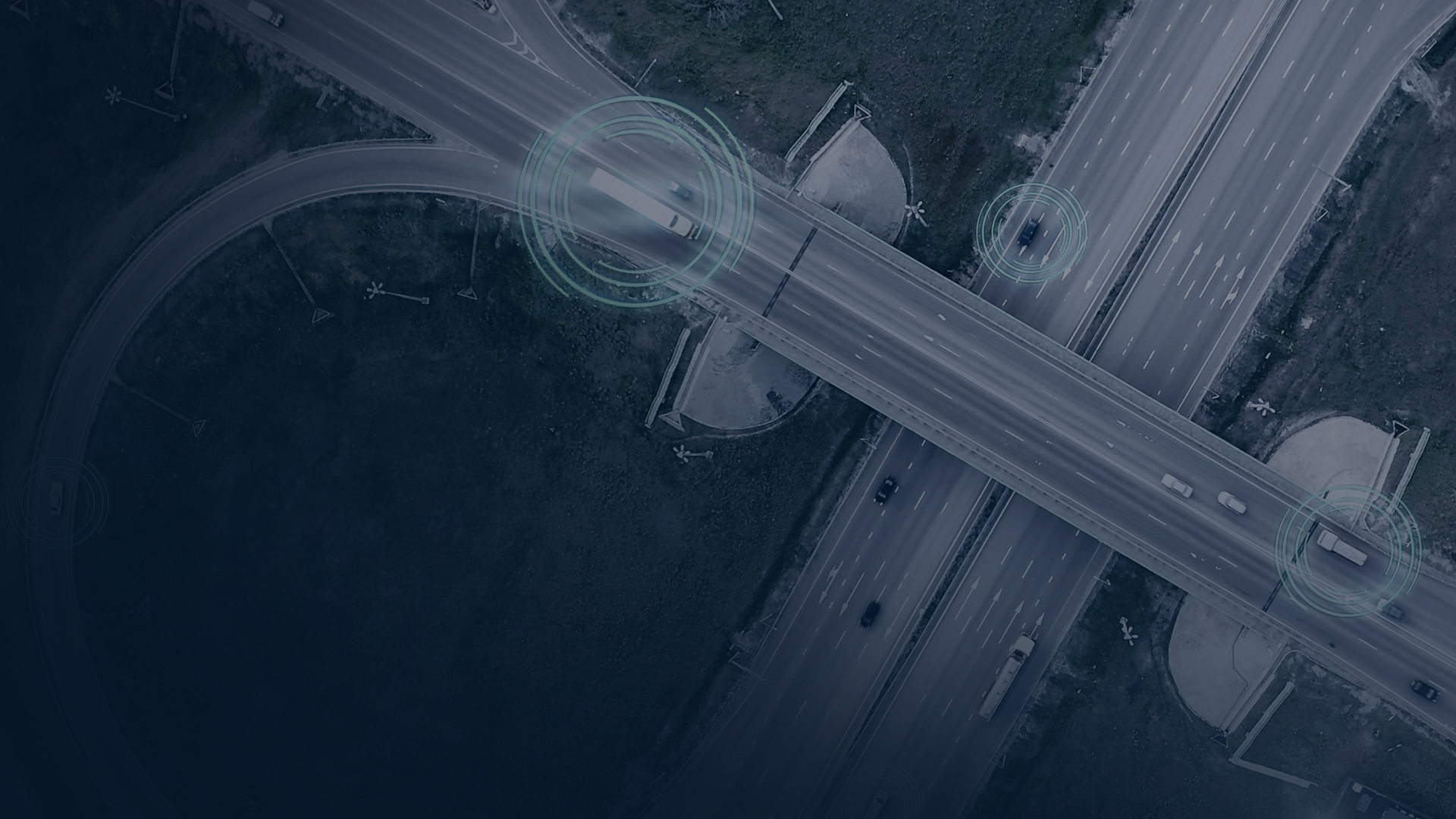 STREAMS Smart Motorways trial

Five year contract to provide a STREAMS solution and other services to support DIPL to achieve their goal of an integrated regional transport system.
Northern Territory Department of Infrastructure, Planning and Logistics
2021
by the Colorado Department of Transportation in collaboration with WSP and Department of Transport Victoria.
Images are courtesy of Department of Transport Victoria, the Department of Planning, Transport and Infrastructure South Australia, and the Queensland Department of Transport and Main Roads, Visual Resource Library.
---