Our Leadership Team
Our management team is made up of highly experienced professionals fully committed to building and investing in our people to help us exceed customer expectations and make transport networks safer and more efficient.
Mark Williamson
Managing Director
---
Mark Williamson (MAICD) has been Managing Director of Transmax since July 2015. Between September 2011 and July 2015, Mark was a non-executive Director. Mark brings to Transmax more than 25 years of experience as a member of several boards across a range of industries. During his career, Mark has held senior roles in sales, marketing and general management across sectors including energy, airlines, and telecommunications. His previous roles include: National Enterprise and Government Sales Director, Vodafone; Director of Sales, Northern Region, Optus; General Manager Corporate Sales, Ansett Australia; State Manager Queensland, Ansett Australia; Executive Vice President of Sales and Marketing, Mincom; and National Sales Director, Wang Australia.
Lisa Chiem
Group Manager – People and Culture
---
Lisa joined Transmax in April 2017 and has more than 16 years of experience as a senior human resources executive, developing strategies for business and people growth. Lisa and her team are responsible for delivering a full spectrum of HR services, policies and programs that are aligned to maximise the company's ability to attract, engage and develop its most important asset – our people. Lisa has bachelor degrees in Business and Law, and a Master of Business (Human Resources Management). She is a Human Synergistics Accredited Practitioner and is MBTI Accredited.
Peter Sedgley
Group Manager – Business Services and Chief Financial Officer
---
Peter has more than 30 years of experience in finance and administration including more than a decade in IT-related industries. As Group Manager – Business Services, a role he has held since joining Transmax in 2009, Peter is Company Secretary and Chief Financial Officer. He is responsible for finance, administration and internal IT systems. Peter has worked across a range of sectors including IT, finance, pharmaceutics, and retail. He has an MBA and a Bachelor of Science in Economics. He is a member of the Institute of Chartered Accountants in England and Wales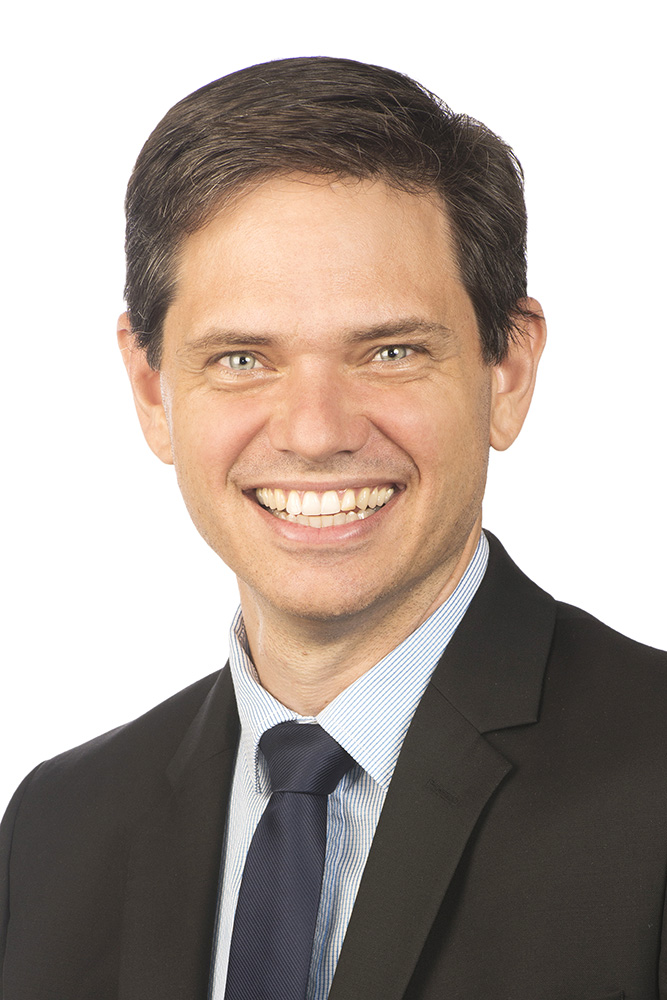 David Apelt
Group Manager - Products and Services and Chief Technology Officer
---
David Apelt was appointed to the position of Chief Technology Officer in February 2017. He has more than 20 years of professional experience in the IT field. He started his career in ITS as a Junior Software Engineer at Transmax where he worked on an early version of STREAMS®. He was subsequently involved with two Brisbane-based start-ups that have now matured into successful, multinational companies. In both of these businesses he held roles that included Chief Technical Officer, Software Architect, and Lead Software Engineer. As Chief Technology Officer at Transmax, David is responsible for developing and implementing the company's business model and managing the products and services which are critical to ensuring Transmax's continuing growth and commercial viability. David has a Bachelor of Electronic Engineering and Information Technology from the Queensland University of Technology (QUT).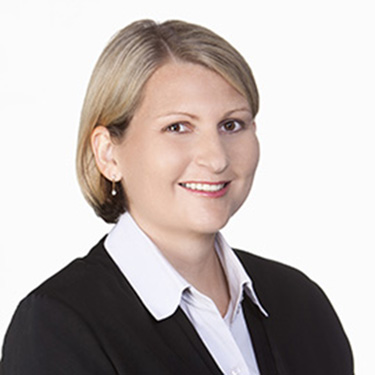 Lynette Sperling
Group Manager – Organisational Excellence, Strategy and Marketing
---
With more than 20 years of experience in the IT sector, Lynette brings a wealth of knowledge and experience to her dual roles at Transmax. As Group Manager – Organisational Excellence, she is responsible for Transmax's continuous improvement, strategy development, operational excellence, and governance. In addition, as Group Manager – Strategy and Marketing, Lynette leads the company's business strategy formulation, marketing, and brand management. She has also had responsibility for the company's human resources management. Lynette's previous experience includes senior management and marketing roles in both government and private organisations within the IT, construction and environmental industry sectors. Lynette's practical and customer-focused approach and her commitment to ensuring Transmax organisational improvement and highest standards of quality, have greatly enhanced both Transmax's reputation and the partnerships between Transmax and its customers. Lynette has a Bachelor of Business in Management and Public Relations (Dist), is a Graduate of the Institute of Company Directors, and is currently studying for an MBA.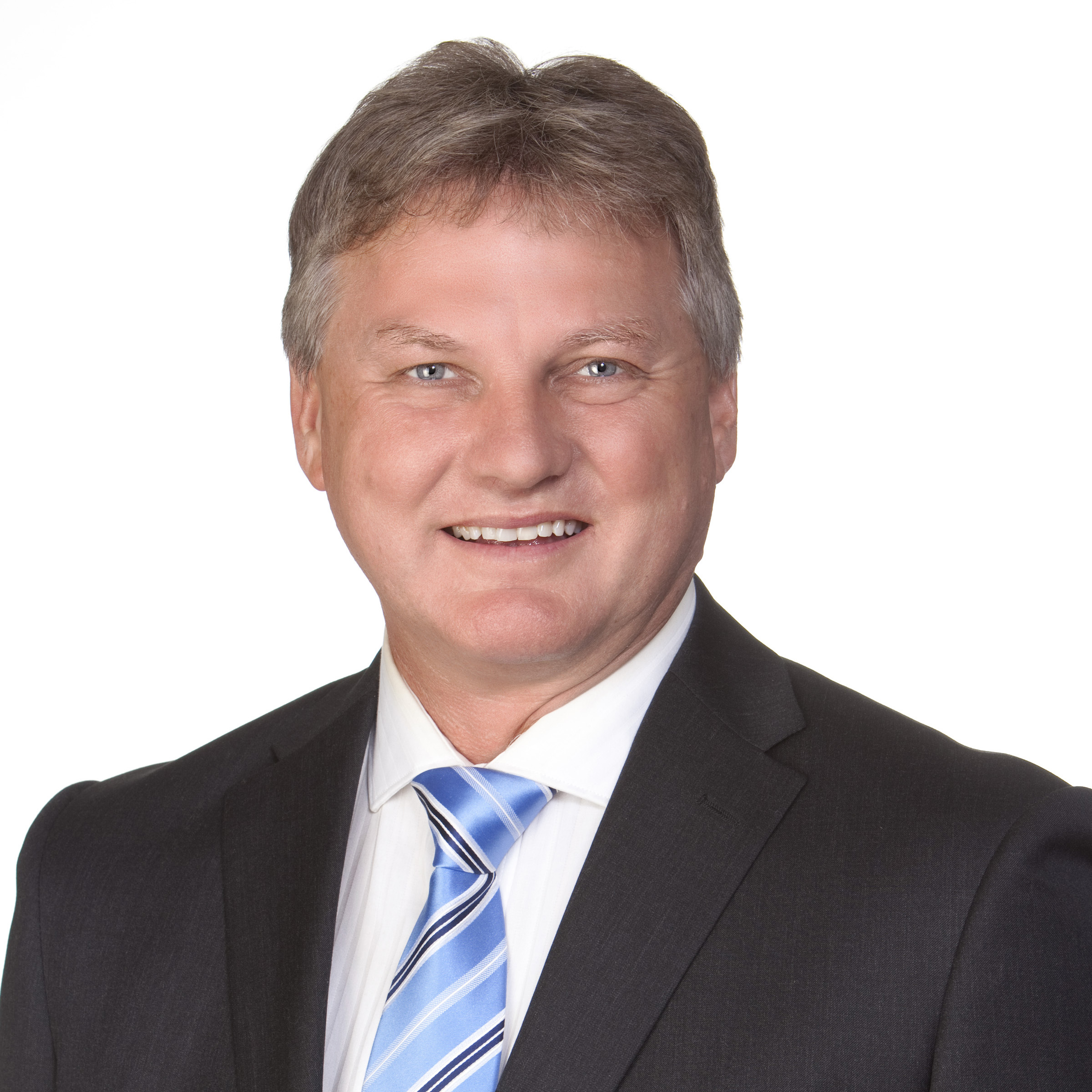 Dean McMurtie
Group Manager – Delivery and Support
---
When Dean joined Transmax in October 2013 he brought with him more than 24 years of experience in IT service delivery relating to information security, networks, infrastructure, and software development. As Group Manager – Delivery and Support, Dean has overall responsibility for the management of all aspects of Transmax's service and project delivery and support. In addition, he is responsible for continually reviewing, identifying and implementing improvements to increase the efficiency and effectiveness of service delivery, and increase commercial viability. Prior to joining Transmax, Dean worked with CITEC for 22 years. He has extensive experience in providing high-level customer support and managing software production, IT operations and IT technical support teams as well as in business process re-engineering, change management and transitioning organisations to new strategic directions. Dean has a Bachelor of Business with majors in Information Technology and Electronic Engineering.