Working at Transmax
We value our people.
At Transmax, we value our employees and understand that recruiting talented people is merely the first step in building a skilled, experienced and enthusiastic workforce. We work hard to provide an environment within which people have the freedom to grow, increase their workplace skills and knowledge, and experience both personal and professional development to achieve job satisfaction.
We foster the wellbeing of our people to support them in providing excellent service to our customers. Our people have the opportunity to benefit from a range of healthy lifestyle initiatives such as weekly fruit deliveries, corporate sponsorship for local sporting events, and in-house fitness activities (e.g. Transmax Social Rides Cycling Club).
At Transmax we: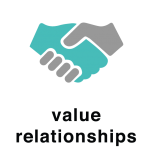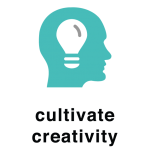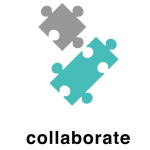 From your first day at Transmax, you will be encouraged to learn about all aspects of the business. This way you can see how your role fits within the organisation, our customer delivery teams, and our solutions lifecycle. In addition, you will be given opportunities for learning and development to build on and expand your skills and experience.
We want you to enjoy working with us so you will embrace our vision, mission and values, and commit to joining us in providing excellent service to our existing and future customers. This will enable our company to continue to grow and to expand both our products and markets.