Partnering with customers to develop the next generation of transport management
Transmax is the solutions provider of the international award-winning ITS platform STREAMS. We exist to improve people's lives by providing industry-leading transport solutions and help move millions of commuters around Australian road networks every day. With almost 50 years of ITS experience, we help our customers realise the community benefits of optimising transport networks by providing smarter, more sustainable ITS solutions now, and into the future.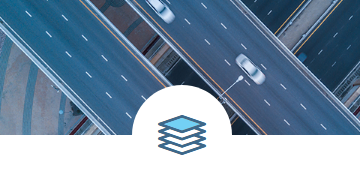 STREAMS® is a world-class, international-award winning, integrated Intelligent Transport System (ITS) solution designed to optimise the performance of an entire road network.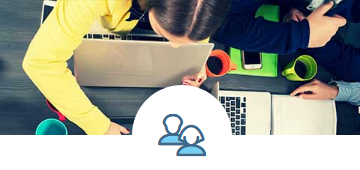 We provide a broad range of: consulting; assistance; change management; training; and operations support services to enhance the sustainability and performance of our customers' transport networks.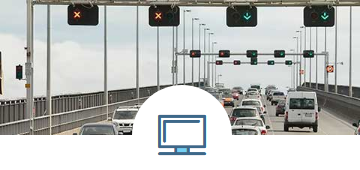 Transmax customers are realising significant benefits from utilising the STREAMS ITS platform.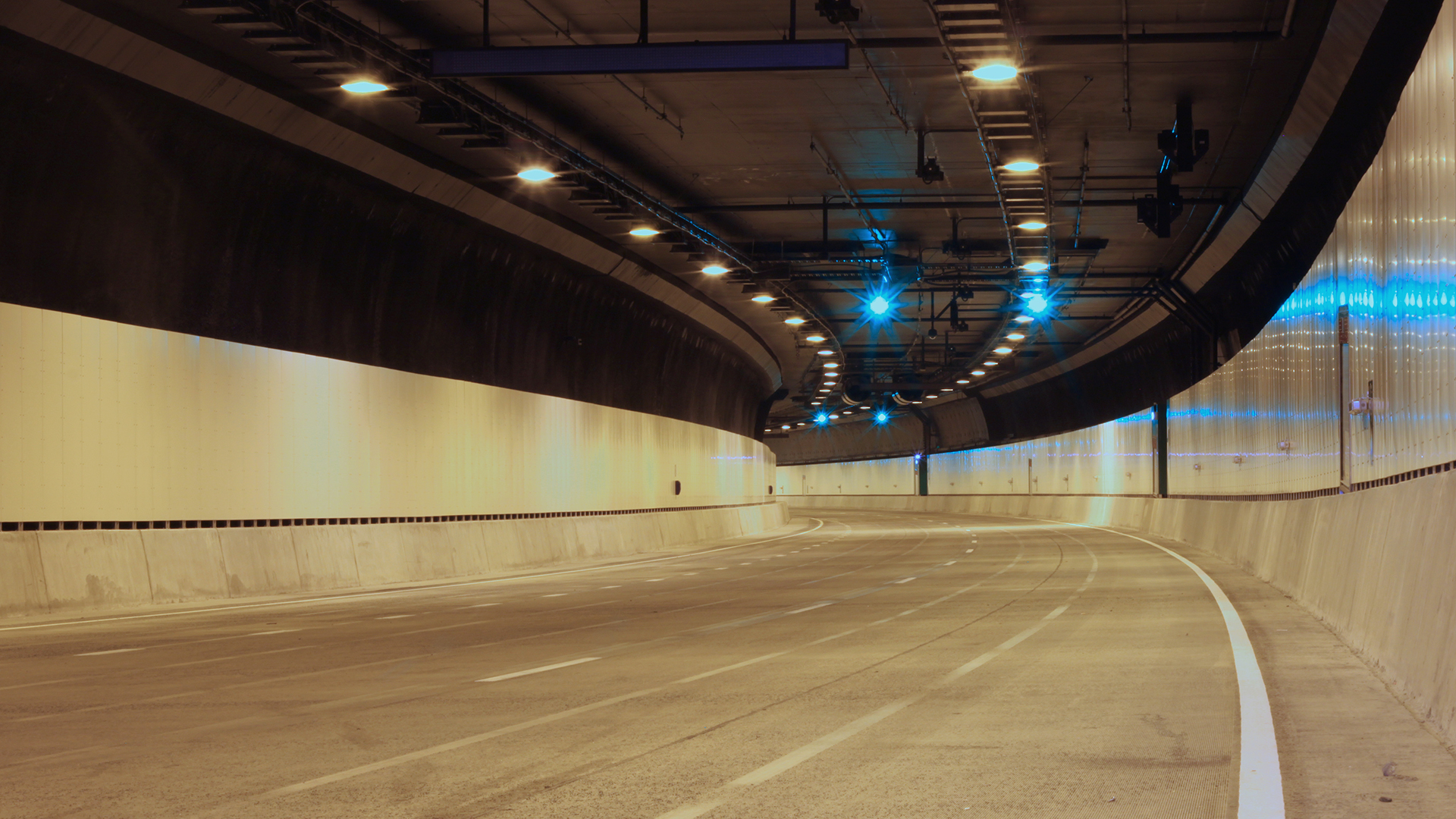 Subscribe to our newsletter to get the latest trends and news

Join our database NOW!