Partnering with customers
to develop the next generation of
transport management
Transmax is the solutions provider of the international award-winning ITS platform STREAMS.
We exist to improve people's lives by providing industry-leading transport solutions and help move millions of commuters around Australian road networks every day.
With 50 years of ITS experience, we help our customers realise the community benefits of optimising transport networks by providing smarter, more sustainable ITS solutions.
---
STREAMS® is an integrated ITS platform supporting a comprehensive range of services and infrastructure making it possible to run traffic signalling, incident response, motorway management and other traffic services from a single system.
STREAMS enables its customers to deliver significant  community benefits including reduced travel times, improved road safety, fewer accidents, and a cleaner environment through reduced carbon emissions.
Reduced travel time during peak periods
Increase in sustainable peak flows
Reduction in motorway accidents
Reduction in greenhouse gas emissions
Transmax's capabilities encompass the entire ITS lifecycle from planning and execution through to optimisation, operations and support. We provide a broad range of services to enhance the sustainability and performance of our customers' transport networks.
By communicating and partnering effectively with customers to identify, develop and support solutions, we enable our customers to provide safer and more reliable road journeys.
---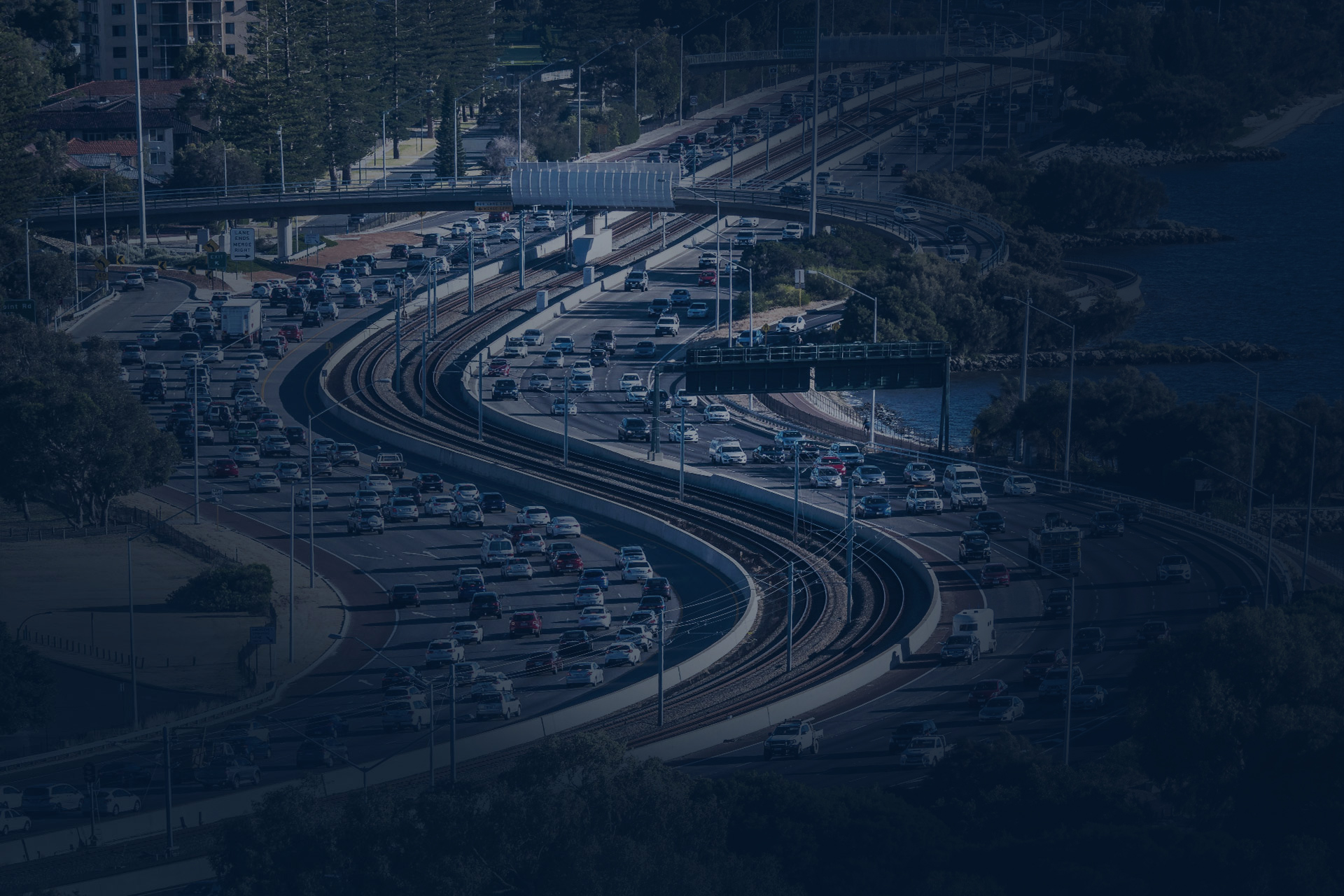 STREAMS®
Smart Motorways
CASE STUDY
READ CASE STUDY
Customer successes using STREAMS Smart Motorways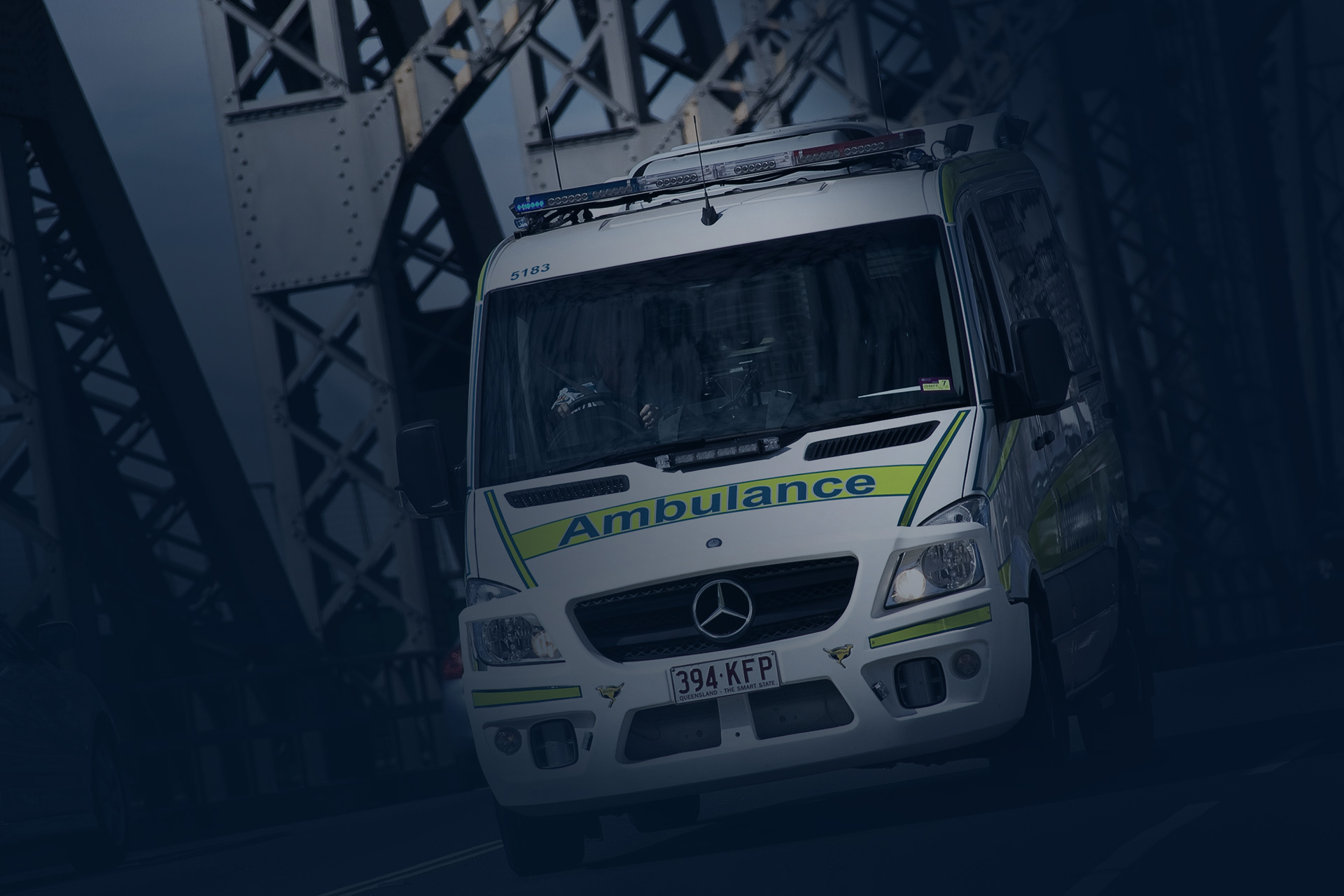 Emergency
Vehicle Priority
CASE STUDY
READ CASE STUDY
Read about how this technology is helping save lives and keeping road users safe.
Emergency Vehicle Priority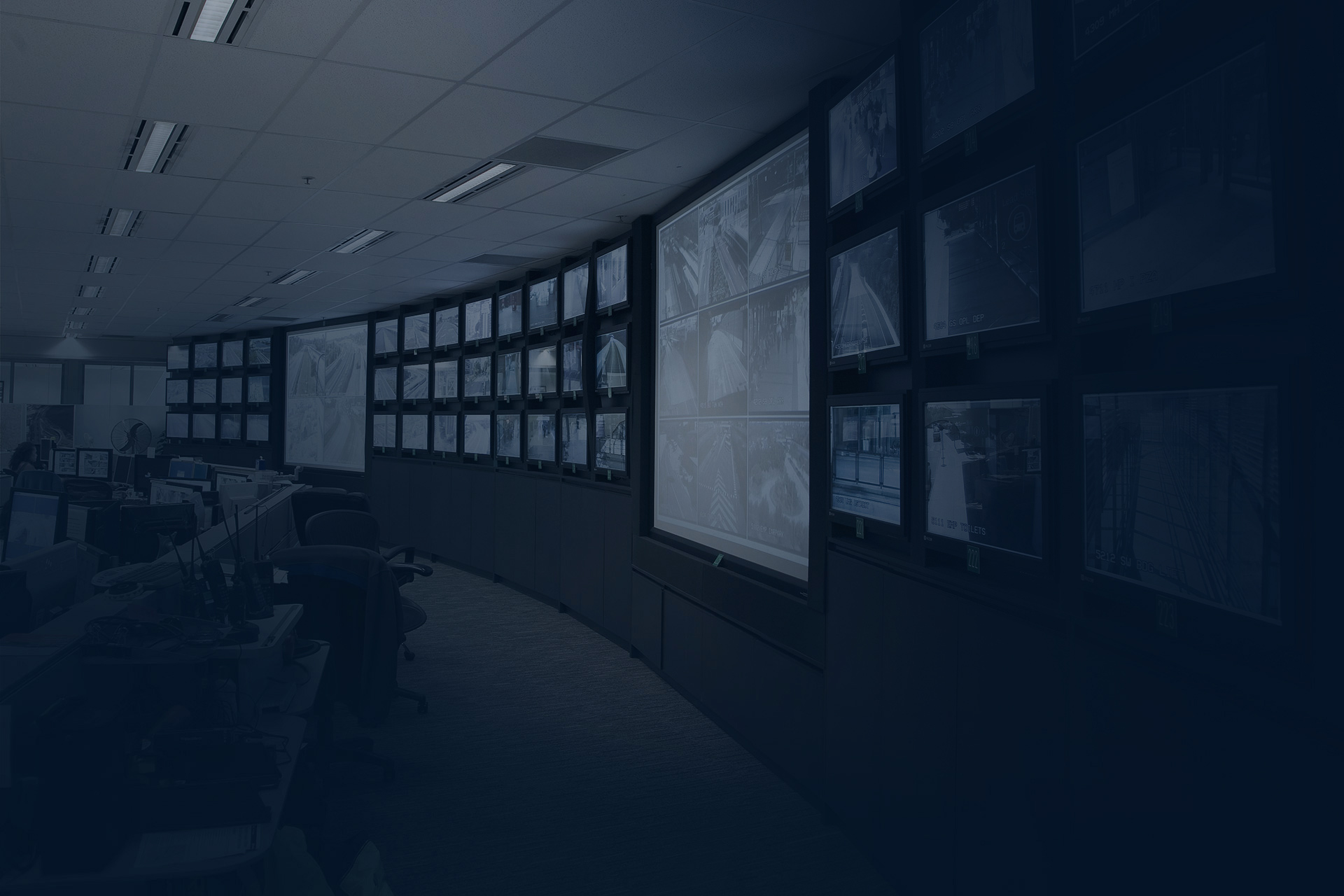 Network
optimisation
CASE STUDY
READ CASE STUDY
Outcomes achieved in Mackay from Transmax's provision of network optimisation services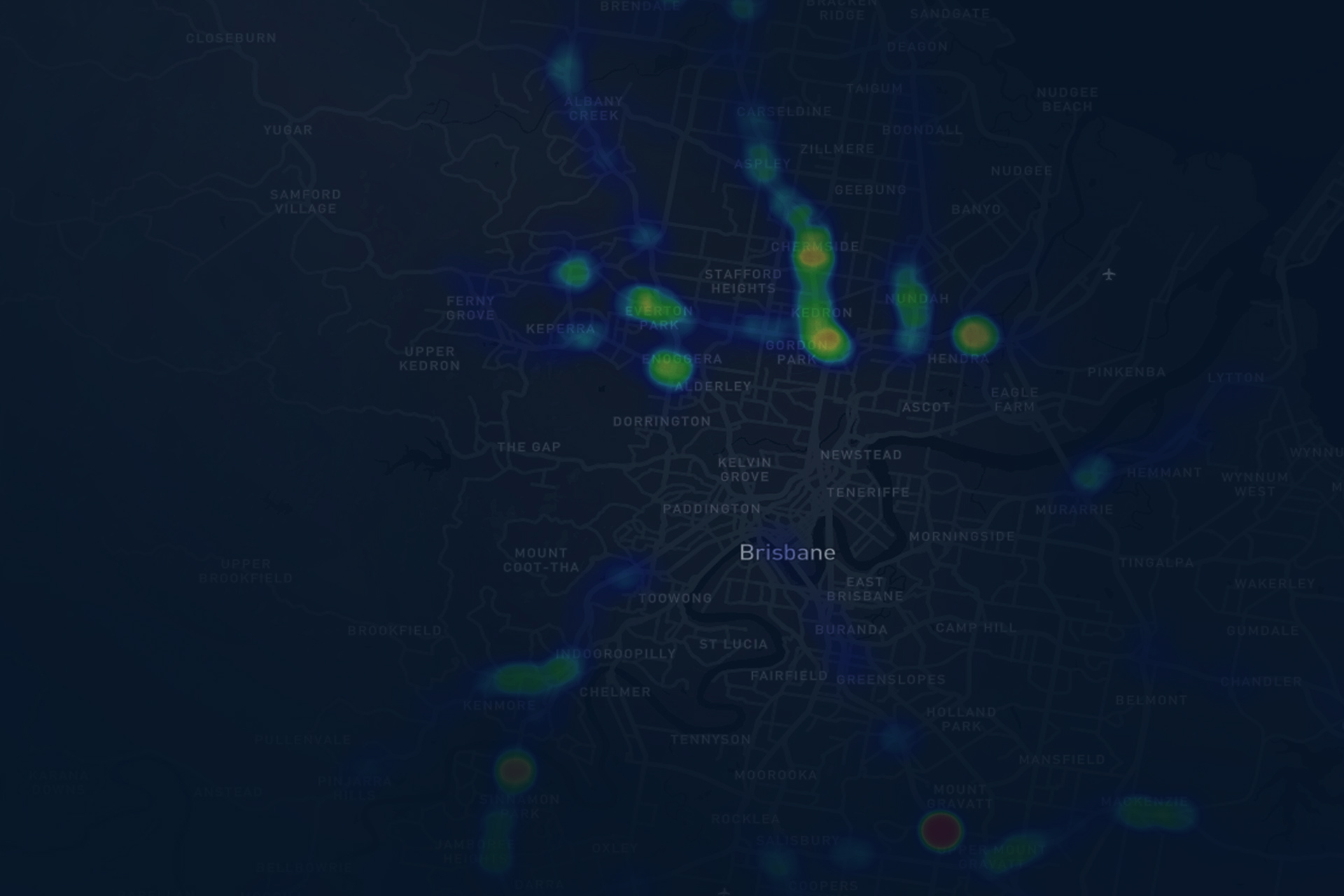 STREAMS®
ITS platform
CASE STUDY
READ CASE STUDY
Customers are benefiting from Transmax's integrated ITS platform STREAMS
Transmax's STREAMS Smart Motorways solution is a sophisticated suite of motorway management tools that is enabling road operators to tackle congestion and make people's road journeys safer and more reliable.
Transport departments have seen outstanding results using STREAMS Smart Motorways.
---
---
Managing congestion
and incidents
---
If you are hoping to achieve maximum benefit from the full STREAMS Smart Motorways solution, Transmax can work with road departments to integrate the managed motorways features that will most effectively meet your needs.
---
---
---
Get in touch with Transmax to find out more about STREAMS Smart Motorways and how your transport department and community can benefit from reduced congestion and more reliable road journeys.